Board Update - October 2016
Board Update - October 2016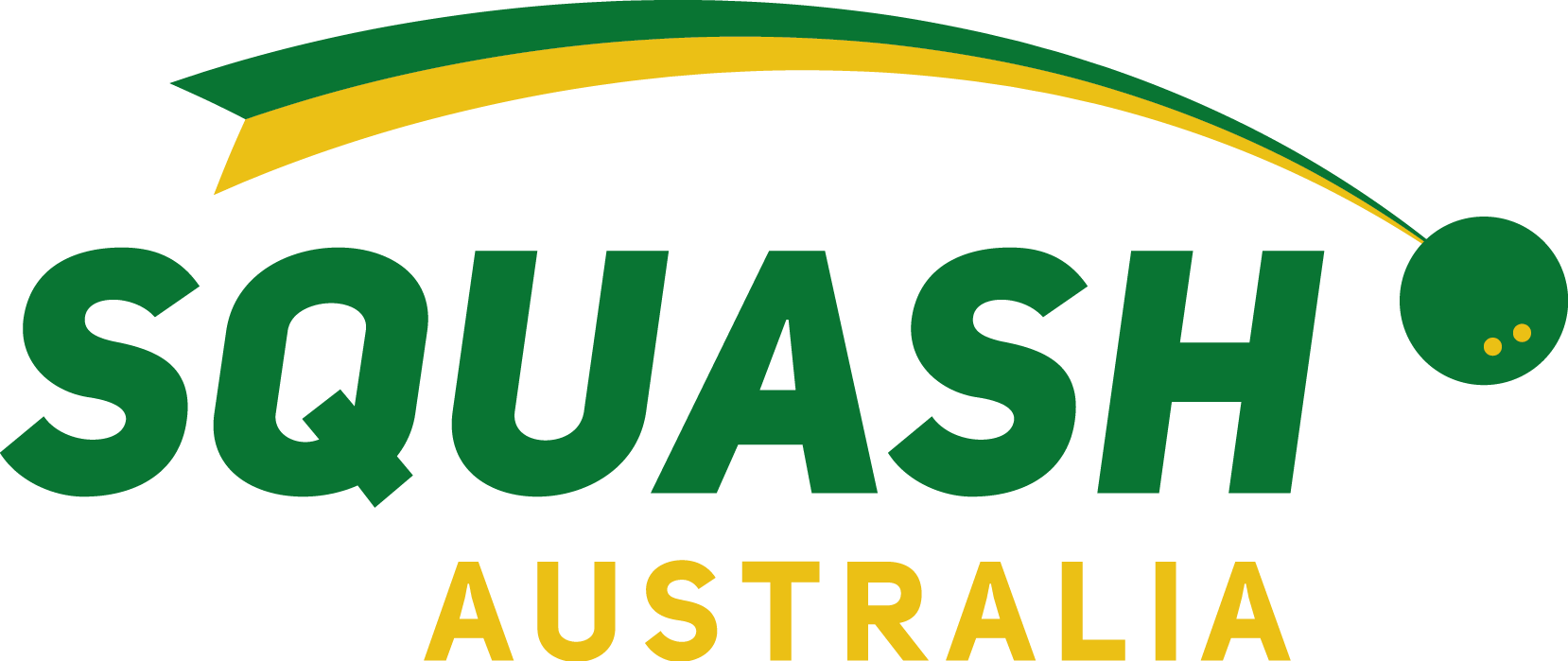 Squash Australia Memorandum – October
February Working Together Workshop
Following on from the Working Together Workshop in Melbourne last February, all 4 Year Plans agreed at the workshop have been completed ahead of time. These will be presented at the Forum weekend in November.
We hope to see as many of you in Brisbane as possible.
Squash Australia Events
The following events have been allocated by Squash Australia for 2017 and 2018:
Squash Australia Annual Awards Saturday 25th – Townsville (Same weekend as Australian Closed)
March - Australian Closed 2017 (this event includes the new National Graded A, C and E event) – Townsville, Queensland
November - Australian Open 2017 (this event includes the new Australian Doubles event) – Darwin, NT
February - Australian Closed 2018 - (this event includes the new National Graded A, C and E event; and the 2018 Australian Doubles) – Melbourne, Victoria
The Australian Junior Championships is on rotation. Next year it will be in Geelong, Victoria.
# The Grades for Premier, A, B, C, D and E will be discussed through the upcoming months with the Events Working Group and States.
Please contact Tara Montgomery events@squash.org.au for more information.
2017 Annual General Meeting
Notification ahead of the AGM on Sunday 27th November has gone out in the past 2 weeks.
The Squash Australia Board are going to propose two proposals for the AGM;
Changes to the Articles of Associations. I have attached a marked up version. Three minor changes to note:
Item 12.17 clarification of Squash Australia Directors.
One addition to note in 12.9 that the CEO cannot be part of the board for 3 years. This aligns with the ASC Mandatory governance principles. Additions in red.
Clarification on 12.2 that there has to be a minimum of 4 meetings year, which the articles do insinuate but it is not 100% clear and it has been flagged by the ASC.
New affiliation categories are proposed ahead of the 2017 season. These are based upon the new participation strategy and presentation in Melbourne. They consist of:
Consolidation of affiliation categories to Full, Social, and Affiliate
In addition of a totally social affiliate category (this category has no insurance and no competitions entitlement). This does allow us to collect a wider range of members for State and ASC funding.
For the second proposal, we appreciate there will obviously need to be aligned to the State affiliation process/constitution, all of which are different. We would appreciate your feedback around this alignment e.g. Constitution
Please find attached an updated affiliation proposal PowerPoint. Modeling has been completed which demonstrates that affiliations costs to the States will still be lower than last year's affiliation payments, while providing larger participation numbers.
Awards and History Working Group
The new Awards and History Working Group has been finalised with a first meeting set for December. The group will fall in to the same rotation timeline as the other Working Groups.
The Working Group consist of:
- David Mandel – SA Director
- Iain McLennan – SA Staff
- Dawn Moggach (NSW)
- Bob Finch (QNS)
- Colin Clapper (QNS)
- David Cowell (WA)
- Ros Preston (QNS)
- Chris Sinclair (NSW)
Squash Australia Calendar 2017 and 2018
Please find the 2017 Squash Australia Calendar. Please note the extended deadline for event information is tomorrow Wednesday 12th October (midday) as we need to go to print on the calendar.
A first draft of the 2018 calendar is being completed, please can you forward any information for that by 1/11/16 before we release a fist draft to events@squash.org.au.
Coach Education
As per the previous Memorandum communication, we welcome any and all feedback on the proposed coach education changes.
Thus far we have not received so much so please ensure this is communicated to education@squash.org.au.
To clarify highlights:
Accreditation increase includes the previous SACS coverage. Providing better insurance for coaches.
More activities planned in this area for coach development e.g. National Coaches Conference
Course pricing is a recommendation. States can run courses at reduced or increased prices.
Junior Events
The Events Working Group are currently reviewing a number of items. Meetings and feedback from the AJC in Sydney will be considered. Items for discussion:
Schedule for AJO – we have a number of half days play at the moment and we are considering reducing to 3 days play. This is both from a players/parents budget consideration and obviously to reduce costs for the State/SA. The 2017 event will not be affected.
AJC Doubles – we would like to add a format of doubles to the AJC from a development point of view for the young players. Doubles is increasingly essential for our future medal targets.
AJC Schedule – in light of the above, the AJC schedule for 2017 is being reviewed and consideration to reducing the duration by one day, in effect losing the rest day.
Any feedback not already provided is welcomed to events@squash.org.au.
State Websites
As previously advised we are currently completing the frame of your State websites. We have not heard back on any requests for filling content, so we, therefore take it that all States are happy to complete this work themselves.
Please note the old websites currently on www2, will be turned off on the 5th January.
Please stay in touch with Iain on this membership@squash.org.au.
HP Criteria
A number of Squash Australia HP criteria has been added to the website:
Additional items will be added over the next weeks. We will try to work 12 months ahead of all selection events.
For information, the next AIS National Junior Camp is in January.
Participation
Jordan Till is completing a final draft version of a National Pop-up Squash Programme, this will be available to all States.
A special thanks to Victoria for sharing this programme.
By Christmas we should also have made available the Hits n Giggles programme, again a special thanks to Victoria for sharing this content.
On Sporting Schools we have moved up on the ranking table to 27, from 31 last term. There are 32 sports. It is only a slight improvement, but an improvement none the less. So thank you for all your hard work on the ground.
Strategic Plan - Section 7 Influence
We have not had any feedback on the Strategy 7 'Influence'. We would be grateful if there any strategic director appointments, if you can please inform the office by 17th October.