Squash Australia is pleased to announce a new project that aims to use squash to promote health, gender equality and education for youth in Pakistan. The activity is supported by the Australian Government's aid program through its Asia Sports Partnerships initiative.
Pakistan has enjoyed a long and proud history in squash having dominated the world squash scene for many decades. Squash is a popular sport for people of all ages and the Pakistan Squash Federation is committed to building new opportunities for young people to access the sport but also to access new opportunities in their lives.
The Squash Classroom is a project designed to connect young people to education in an innovative way by turning squash courts into classrooms and

providing a safe space for youth to speak up about issues that are important to them. The Squash Classroom will leave a lasting legacy for over 500 young people in Islamabad through its three pillars; Squash Health, Squash Life and Squash Class.
Squash Australia has teamed up with the Pakistan Squash Federation to deliver this innovative
new project that also enjoys strong support from the World Squash Federation and the Asian Squash Federation. Sport Matters, an Australian NGO specialising in sport for development to manage the program.
The project was official launched at a media event in Islamabad today with key representatives from the Government of Pakistan, the Pakistan Squash Federation, Squash Australia and Sport Matters.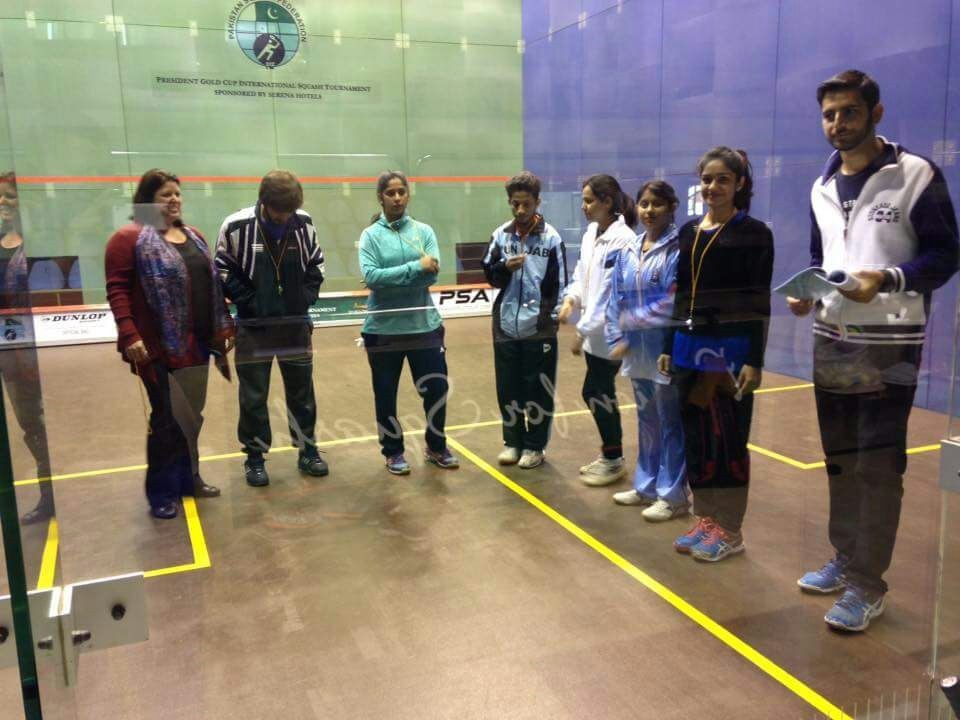 Speaking at the event Squash Australia's CEO Mr Richard Vaughan said, "We welcome the support of the Australian Government to bring our two nations closer together through squash. Giving young people a voice, and creating new opportunities for youth is important in both Pakistan and Australia and we look forward to a number of powerful exchanges through sport and through university linkages that will leave a lasting legacy for youth and for the sport of squash."
The Squash Classroom will also help build sustainable structures, pathways and entry points for young people in Pakistan and draw on expertise from Australia. Coaches, officials and administrators in Pakistan will have access to Squash Australia's new eLearning platform which covers areas such as anti-doping and integrity in sport, and also learn from national school participation initiatives.
Squash Australia welcomes the support from the Australian Government and looks forward to building lasting relationships in Pakistan particularly through sport, university and education exchanges between Australia and Pakistan which will be an important legacy in the lead up to the Gold Coast 2018 Commonwealth Games.
Media contact:
Squash Australia
Celeste Coughlan
Email: marketing@squash.org.au
Phone: 07 3367 3200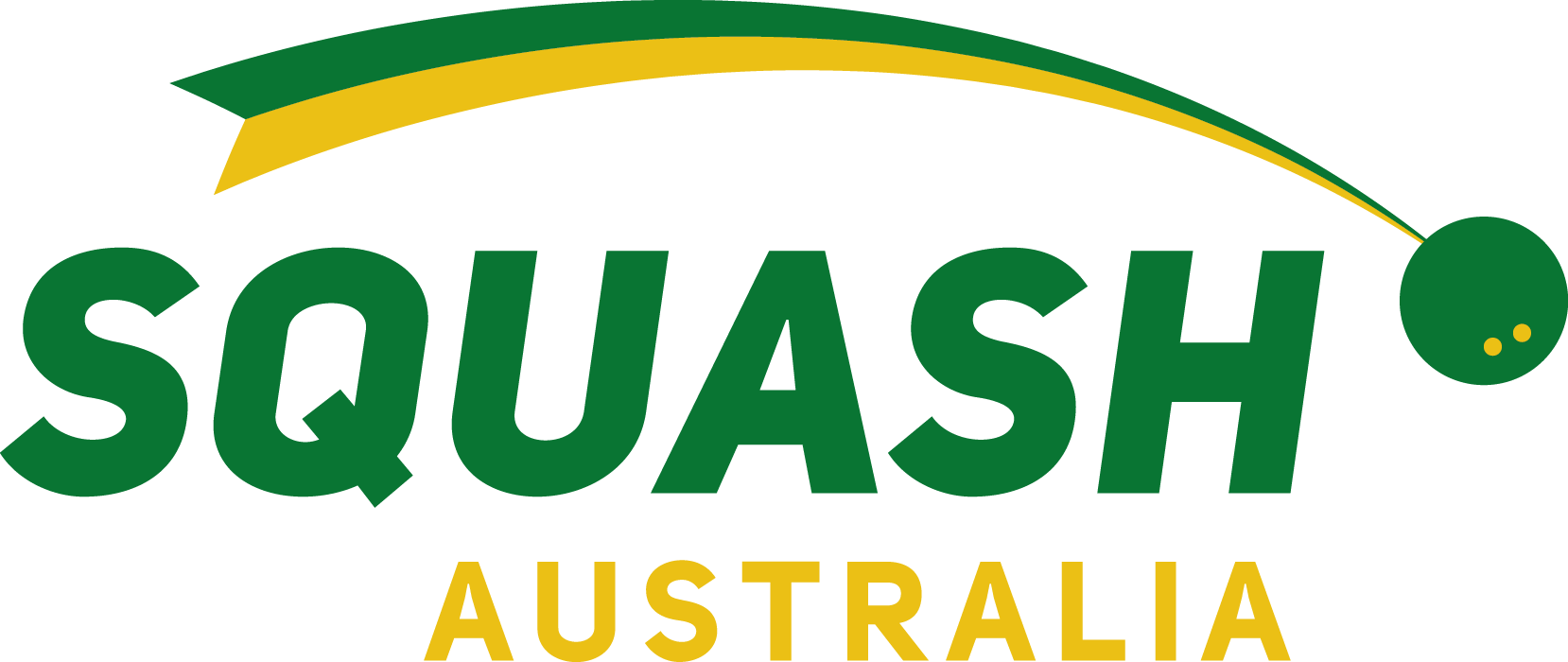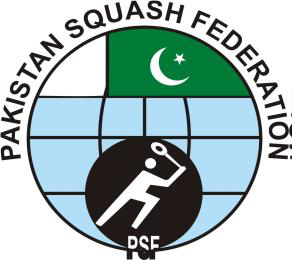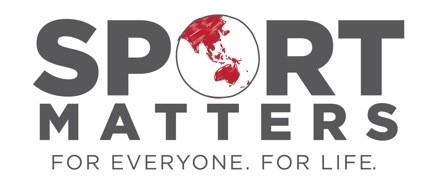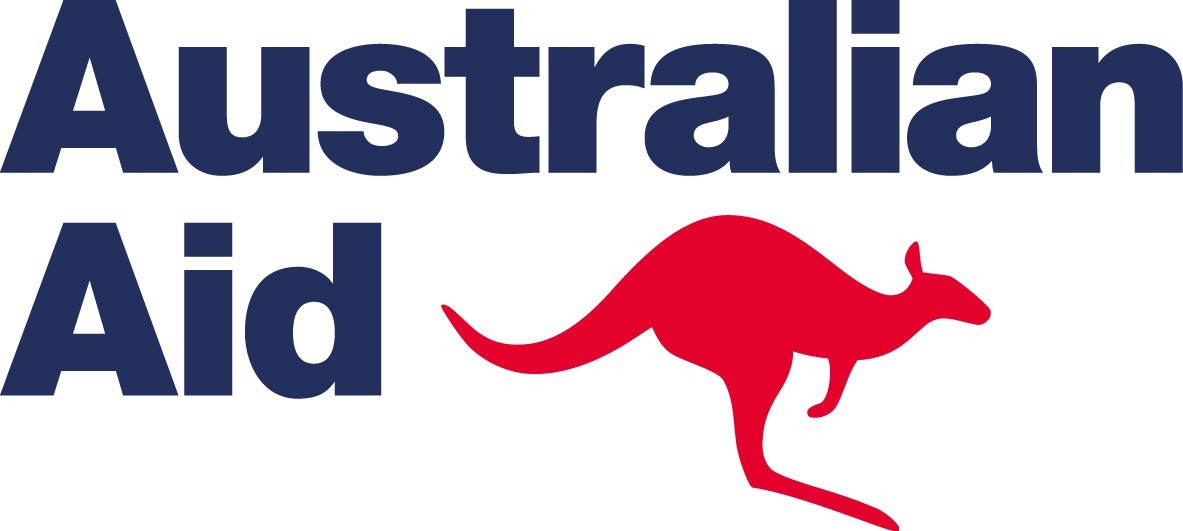 The Squash Classroom is a project funded by the Australian Government
through the Asian Sports Partnerships small grants fund